Trusted . Reliable . Great Workmanship . Direct Factory Price
QUALITY IS OUR PRIORITY
Don't we just love how the sight and smell of rustic bamboo makes one feels so calm and relax? We, too, love bamboo! Knowing the fact that bamboo is a grass, it is one of the most sturdy materials in nature. There are definitely more reasons and advantages to using bamboo as shades more than just meeting the eyes.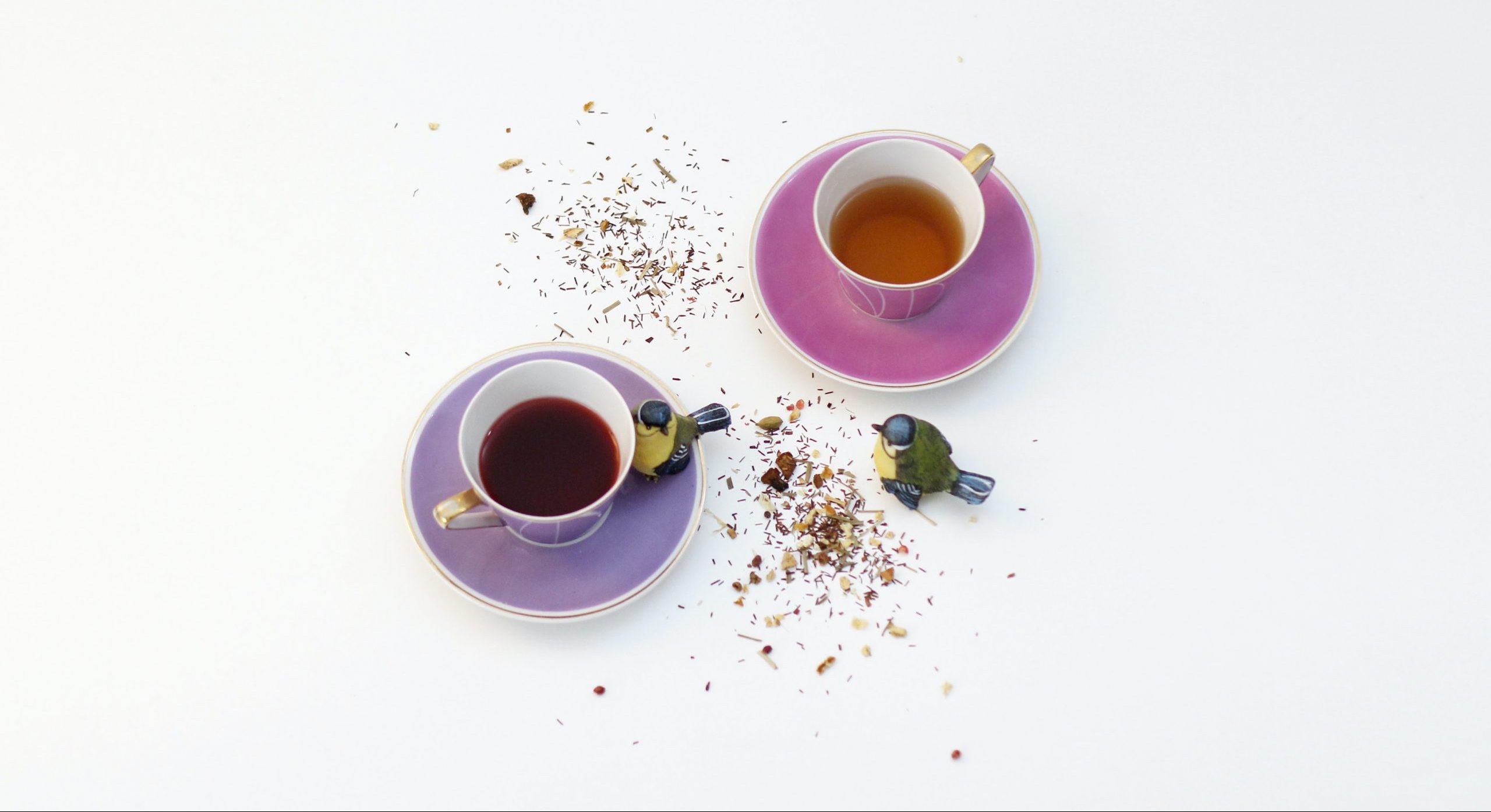 OUR STORY
In 2000, we started our little boutique outdoor bamboo blinds business to share our love for bamboo shades to many. We have seen generation after generations living in the same house and the bamboo shades we installed are still around!
Believing in giving the best to you, all our bamboo blinds are HANDMADE WITH LOVE IN SINGAPORE. Our little factory has a team of experienced craftsmen that dedicated that lives to producing quality and reliable bamboo blinds that brought smiles to many of our clients!
Let's support the environment by giving bamboo blinds and shades a chance. Go Green, Go for Bamboo!
With Love, From Desmond & Alice!
"The magic thing about home is that it feels good to leave, and it feels even better to come back."
Trusted . Reliable . Great Workmanship . Direct Factory Price
Deal With Us With A Piece of Mind
What Our Clients Say
Hopefully their kind words help
Good price and quality work by Desmond. We understand bamboo blinds take a little longer to produce as they were handmade but we are happy that you are able to meet our timeline! Good work! Thanks!
Desmond is very accommodating and professional. He has to meet my requirements and I must say that the bamboo blinds he installed is very good! Thank you!
We are glad we have Desmond & Alice on this job for us. All thanks to our friend's recommendation for contacting them. They really did a great job! thanks, Alice for recommending us to take the dual color options. It is very beautiful.
Desmond & Alice were great! I am happy to leave them a review as they had done a brilliant job for my house last January. Thanks guys!
Sherwood
Upper Changi Road
Hi Desmond & Alice, thanks for the good work! We are definitely very pleased with our bamboo blinds for our balcony and thanks for the tips on how to maintain it. Appreciate your friendship and good work!