Outdoor Bamboo Blinds In Singapore
About Singapore's Best Outdoor Blinds
Bamboo - more than meeting the eyes. There are so many wonderful benefits when coming to using Bamboo for shades. Not just pleasing to the eyes, durability is the key. Don't we just love how the sight and smell of bamboo made us feel, it is awe so therapeutic. Bamboo Blinds have been one of our most all-time favorite recommendations to all whenever possible.
In 2000, we started our little boutique outdoor bamboo blinds business to share our love for bamboo shades to many. We have seen generation after generations living in the same house and the bamboo shades we installed are still around!
Believing in giving the best to you, all our bamboo blinds are HANDMADE WITH LOVE IN SINGAPORE. Our little factory has a team of experienced craftsmen that dedicated that lives to producing quality and reliable bamboo blinds that brought smiles to many of our clients!
Let's support the environment by giving bamboo blinds and shades a chance. Go Green, Go for Bamboo!
Drop us a call, we love to hear about your new outdoor blinds project!
Outdoor Blinds Specialists
Trusted . Reliable . Great Workmanship . Direct Factory Price
"What I love most about my home is who I share it with."
Types of Bamboo Blinds
A wonderful serenity has taken possession of my entire soul, like these sweet mornings of spring which I enjoy with my whole heart. I am alone, and feel the charm of existence in this spot, which was created for the bliss of souls like mine.
Our Gallery Of Balcony Blinds
Some of our humble works
What Our Clients Say About Our Outdoor Blinds
Good price and quality work by Desmond. We understand bamboo blinds take a little longer to produce as they were handmade but we are happy that you are able to meet our timeline! Good work! Thanks!
Desmond is very accommodating and professional. He has met my requirements and I must say that the bamboo blinds he installed are very good! Thank you!
We are glad we have Desmond & Alice on this job for us. All thanks to our friend's recommendation for contacting them. They really did a great job! thanks, Alice for recommending us to take the dual color options. It is very beautiful.
Price wise was surprisingly affordable and quality wise is very impressive. Good workmanship! Alice is very attentive and easy to talk to. Happy to deal with you guys! Thank you!
Tips & Tricks For Outdoor Blinds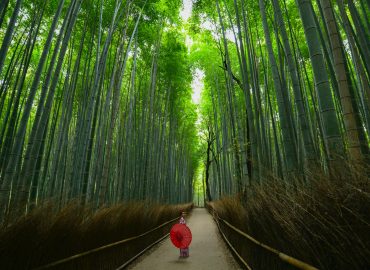 As a bamboo lover myself, I must admit that this article is written based on how much I love this […]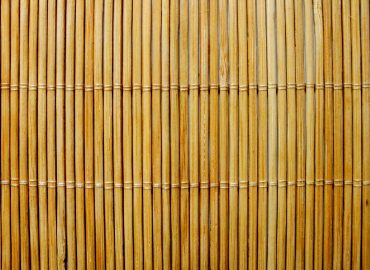 Bamboo blinds are made of natural material, and the word "bamboo" in bamboo blinds isn't just a marketing term – […]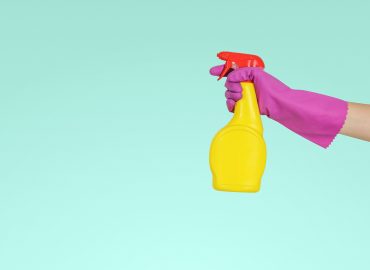 Bamboo blinds are among the most popular choice for many when selecting outdoor shades for their homes or business space. […]